Reach Services
Upcoming Events
10a-2p - 1st Friday of each month

Reach Veteran's Services

A free mobile food pantry for ALL, on the First Friday of each month! Begins March 4, 2022 in partnership with Terre Haute Catholic Charities.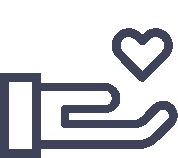 Help us continue to extend our Reach throughout the greater Wabash Valley. See how you can help.